McLeod Creek Farm Campground
Welcome!
Seasonal users welcome
We offer competitive rates, as well as on-site winter storage.
Sheds and decks are allowed on seasonal lots.
Contact us today to book your site!
Contact us to discuss rates for a seasonal spot.
mcfarmab@gmail.com
text 780.913.5405
phone 780.921.2490
Payment
Payment by etransfer to mcfarmab@gmail.com or cash
(sorry, we do not take credit cards).
Thank you and enjoy!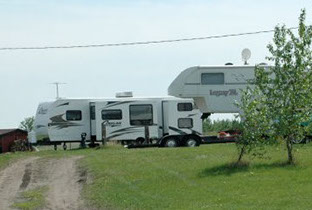 Copyright 2022 McLeod Creek Farm. All rights reserved.